Wanaka based Kiwi startup, beREDI Outdoors launched its first product this week to help people better prepare for all their outdoor adventures. With more Kiwi's choosing to explore their own backyard due to travel restrictions, it's never been more important to push home the message of being fully prepared when heading into the outdoors.
beREDI has since launched the KEA KIT, a compact, organised and modular outdoor survival kit that includes everything and nothing you don't to survive and thrive in the wild.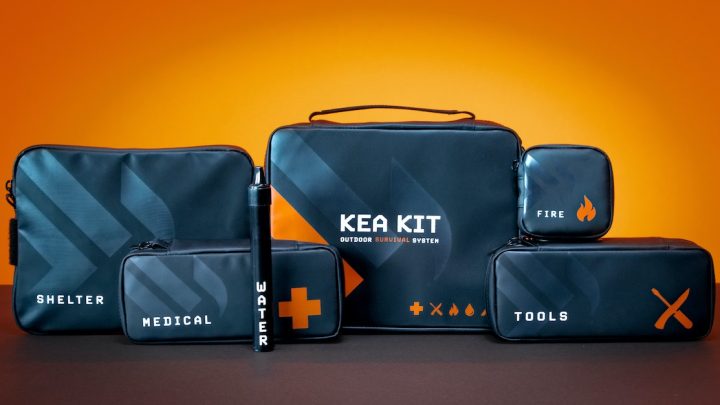 Following it's launch on Kickstarter on the 1st June, the KEA KIT has raised over $100,000 in pre-orders in just 7 days, from a group of over 550 backers. The Kickstarter platform allows beREDI to raise the funds required to do a mass production run of the kit, a cost that would be prohibitive without the support of their backers.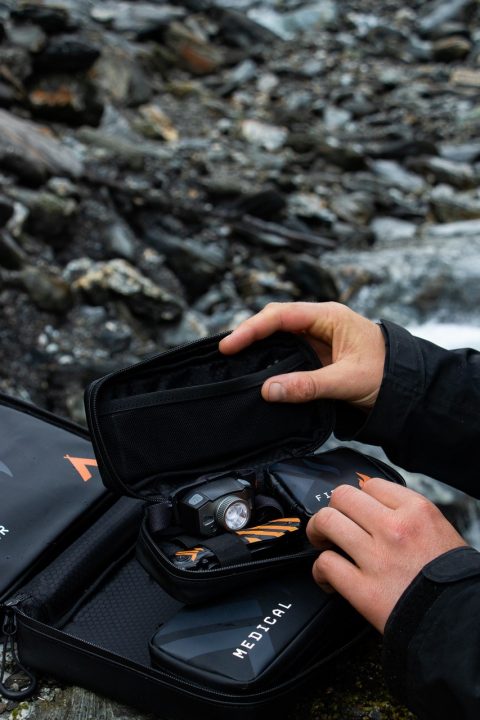 Matt Butler, the founder of beREDI and Wanaka Fly Fishing Guide says he's been humbled by the positive response, "I set off on this journey to develop a new product over a year ago, after the Covid-19 border closures decimated my guiding business. I was always frustrated with carrying all my essential survival gear in such a cumbersome and unorganised way, so I decided to create a better solution. I put a lot of effort into ensuring the KEA KIT was both functional and versatile so it was suitable for all type of adventures. It's just great to see that all the hard work is resonating with other outdoor enthusiasts like myself and I'm pretty stoked with how it's all going so far!"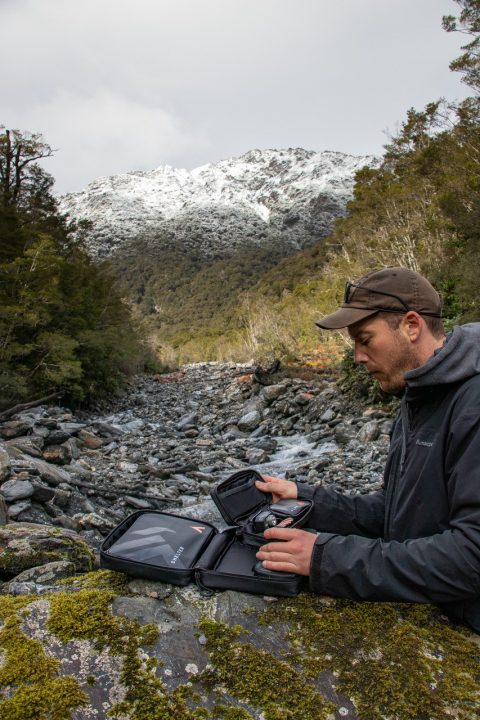 beREDI has also partnered with the Kea Conservation Trust to support them in their mission to protect the Kea population, by donating several KEA KIT to help keep their field workers fully prepared. Matt says, "I have a deep passion for the Kea and hope to not only drive awareness of their plight but also support where we can as a small startup".
The KEA KIT campaign is running on Kickstarter until July 3rd, with delivery of the pre-orders expected in November. Early-Bird pricing is available for a limited time with savings of up to 30% off retail price. Pre-order yours now at: https://www.kickstarter.com/projects/beredioutdoors/kea-kit-the-outdoor-survival-system-for-any-adventure?ref=5emxs7