general post
Champion adds to third in Saturday downhill.
EVENT ⛷️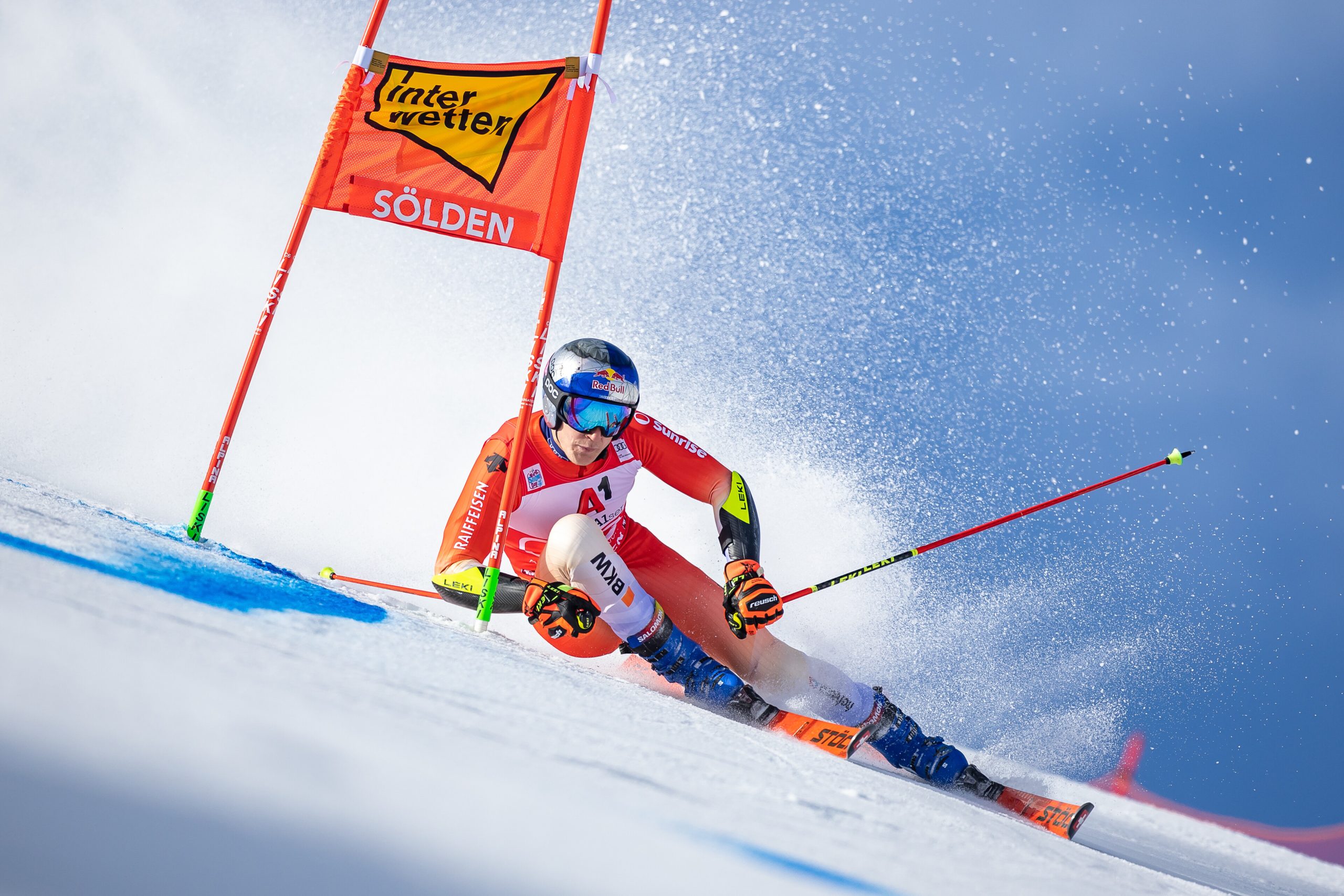 Marco Odermatt produced another excellent FIS World Cup weekend to enhance his chances of retaining his FIS World Cup overall title at Lake Louise in Canada. w:
– Odermatt opened the 2022/2023 FIS World Cup alpine season with victory in the Soelden giant slalom, then earned third place in Saturday's Lake Louise downhill behind Norwegian Aleksander Aamodt Kilde.
– The Swiss ended just 0.10s behind the reigning downhill champion with Austrian Daniel Hemetsberger 0.06s off victory in second as Odermatt saw his overall lead cut to 60 points after two season races.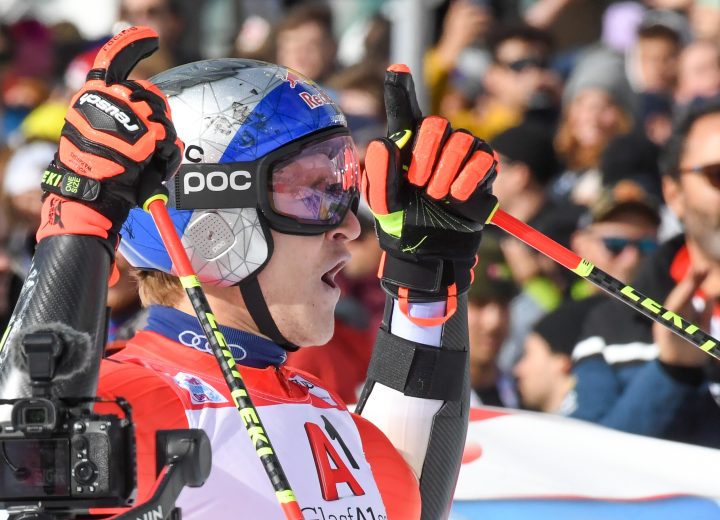 – On Sunday, Odermatt powered down the Super G course in 1:32.53 to clinch victory by 0.37s over Kilde with Austrian Matthias Mayer third, Frenchman Alexis Pinturault 12th and Italian Dominik Paris 18th.
– Odermatt extended his overall lead over Kilde to 80 points ahead of the two downhill races and one Super G race at Beaver Creek next week, while he also leads the current Super G and Giant Slalom standings.
Explore more Alpine Skiing content HERE.