Environmental
Features
EARTHDAY.ORG Launches New Plastics Health Research Module in Preparation for 2024 Theme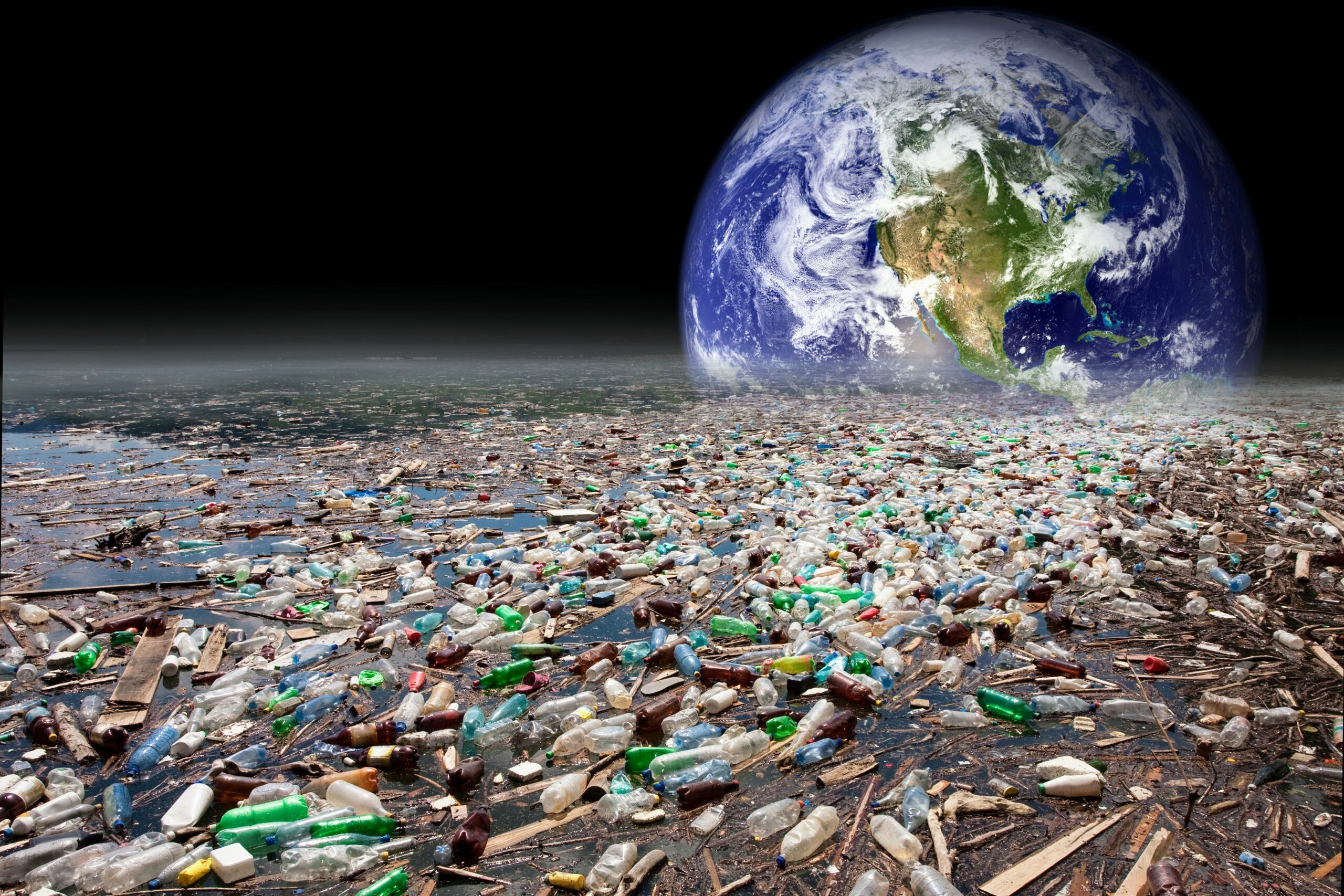 Educating Individuals About the Impacts of Plastic on Human Health
EARTHDAY.ORG, the global organizer of Earth Day and largest recruiter to the environmental movement worldwide, announced the launch of the Plastics Health Research Module, a database consisting of the most up-to-date research on the sinister implications plastics have on human health. The module serves as a building block to the 2024 theme which will focus on fostering collaboration among governments, businesses, and individuals to free society from the insidious grip of plastics.
"The Plastics Health Research Module has a vital role to play in reshaping our perception of plastics." said Aidan Charron, End of Plastics Campaign Manager at EARTHDAY.ORG. "It's not just about the data, it is a profound commitment to education and a catalyst for change. Our collective future depends on embracing sustainable alternatives and bidding farewell to this harmful material that poses significant threats to our environment and well-being."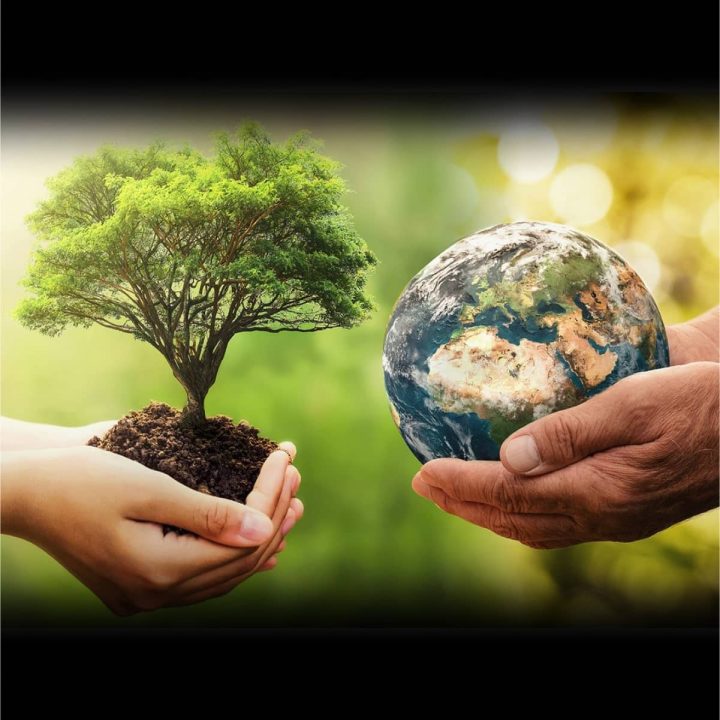 The Plastics Health Research Module represents a pivotal step in understanding the comprehensive impact of plastics on the human body and solidifies EARTHDAY.ORG's commitment to education and altering human attitudes, effectively dispelling the notion of plastics being our allies. By consolidating the latest research findings, the module reveals the multifaceted risks plastics pose across all eight of the human body systems: skeletal, muscular, cardiovascular, respiratory, digestive, urinary, endocrine, and lymphatic.
"As we educate ourselves about the grave dangers of plastic and its lethal impact on human well-being, we are compelled to take immediate action in dismantling our dependence on this hazardous substance," said Kathleen Rogers, President at EARTHDAY.ORG. "It is through this knowledge that we empower ourselves to protect our health, our communities, and the very essence of life itself."
To view the Plastics Health Research Module and to learn more about EARTHDAY.ORG's End Plastic Pollution campaign, please visit: https://www.earthday.org/campaign/end-plastic-pollution/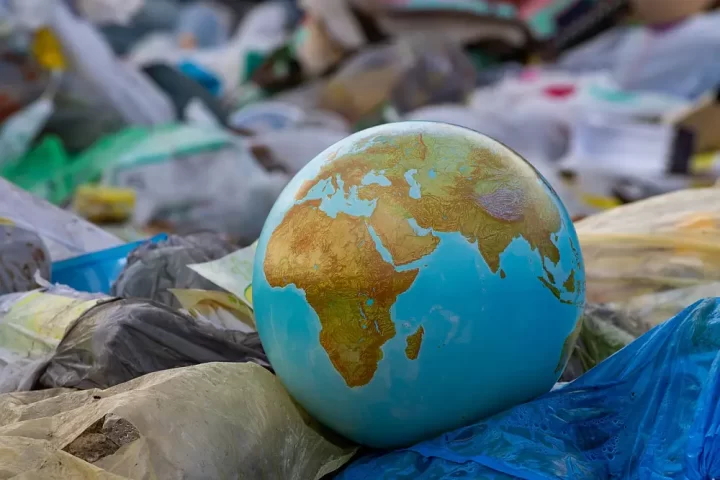 ABOUT EARTHDAY.ORG:
EARTHDAY.ORG's mission is to diversify, educate, and activate the environmental movement worldwide. Growing out of the first Earth Day (1970), EARTHDAY.ORG is the world's largest recruiter to the environmental movement, working with more than 150,000 partners in nearly 192 countries to build environmental democracy. More than 1 billion people now participate in Earth Day actions each year, making it the largest civic observance in the world. Learn more at earthday.org.