Features
Gillespie Pass and Crucible Lake
When things go from bad to worse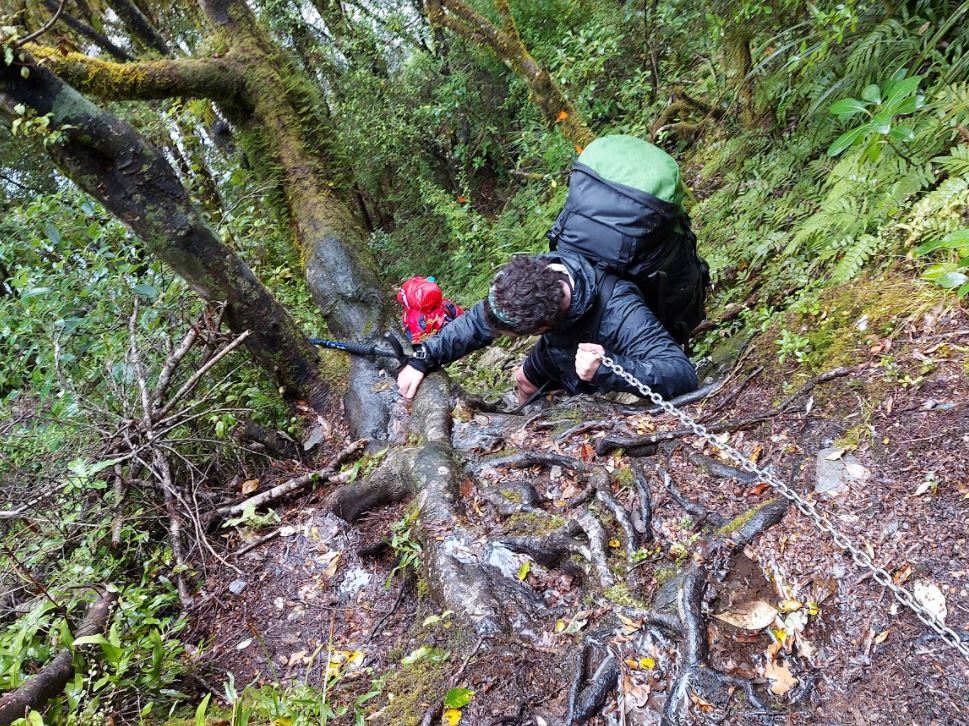 This hike was a lesson in team and personal leadership. Sometimes tough decisions need to be made.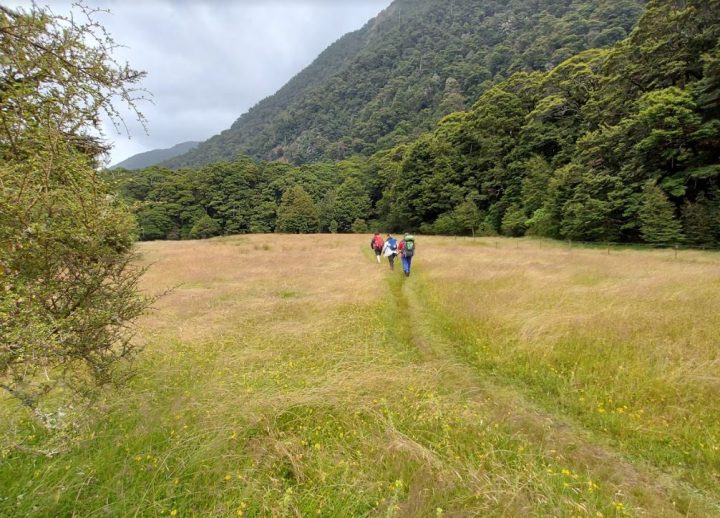 Doc describes the circuit as an "advanced track for experienced parties".
Months before we had planned the hike in what should have been settled mid-summer weather. When the Metservice announced snow to 1,000 metres and 100km/hr winds about the tops, we packed extra food, layers and set out from the Blue Pools to avoid crossing the swollen Makarora river.  This added an extra couple of hours to the trip, but we were well prepared.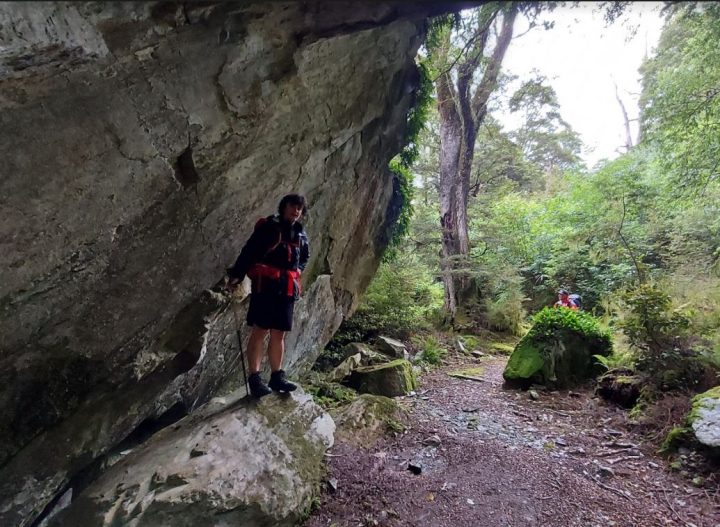 Two hours into the eight-hour haul to Young Hut we had scrambled up the large slip at the Young Confluence and stopped for a quick break. Misty drizzle turned to rain, and it got cold. A lot colder. We added extra layers and kept going, knowing that snow was falling close by.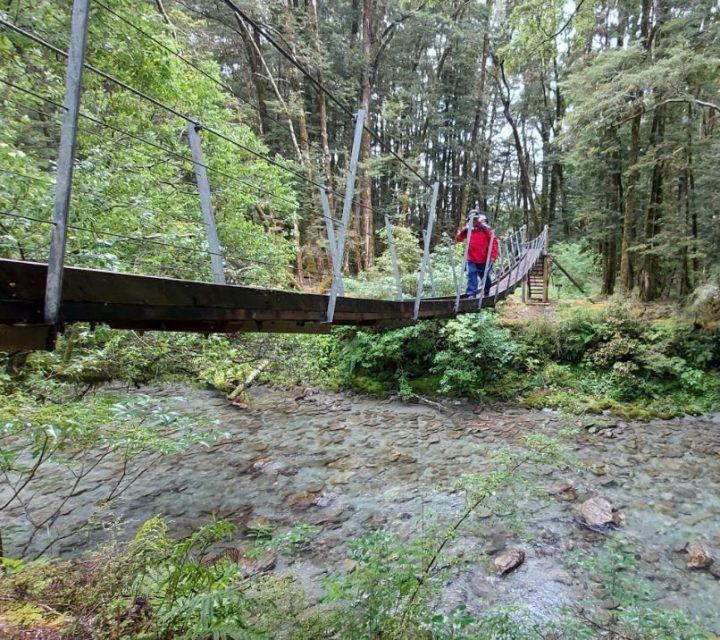 The leader of our party began to lag. Time was not an issue but at this rate it was going to be a long, cold day. After three hours he stopped and called us over. He was not 100% and let us know he may have to spend tomorrow recuperating at the hut, but the rest of us could carry on up Gillespie Pass.
An hour later, halfway, we had turned back. A tough but good decision. The nearby rapids were now roaring and the river running bank-to-bank. Dry tributaries were now full streams, our boots saturated, and we were cold. Nearly nine hours after we set out, we were looking at the muddy Blue Pools now swollen and full of whirlpools and branches. The snow on the surrounding peaks was well below 1,000 metres. This was mid-January!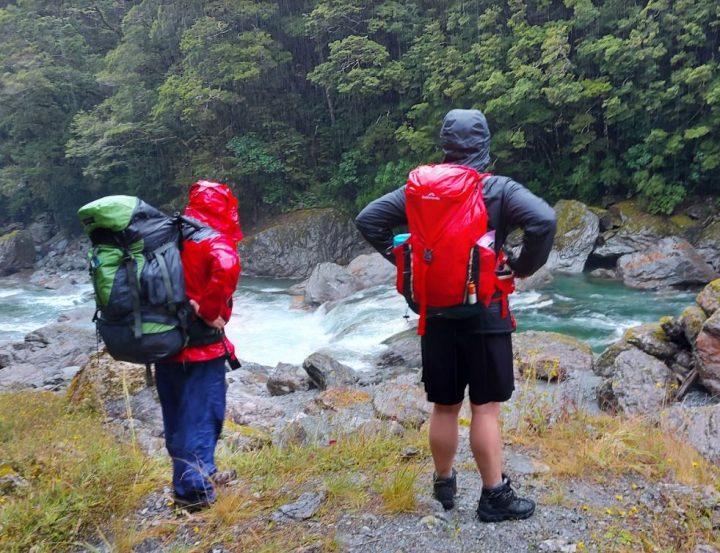 Our leader's decision to turn back, despite the obvious disappointment we all felt, was a great example of personal and team leadership. This was a demanding trip, and despite all the planning, packing, travelling and other logistics, there are always other exciting and thrilling things to be enjoyed rather than have a niggling injury become debilitating, which in the poor conditions was likely to put others at risk.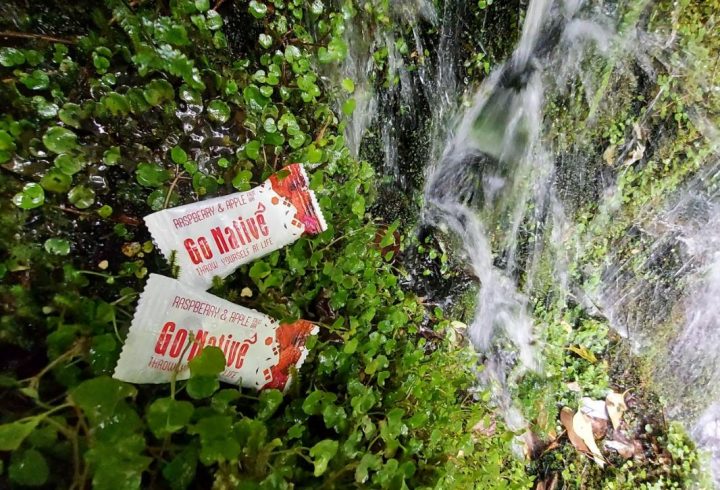 Lake Dunstan Cycle Trail, Highlands Motorsport Park and Roy's Peak would turn out to be great alternatives.
Click on the name to see what products I choose to use
Thanks to Macpac, Go Native,  Keen and Jetboil
Eric Skilling