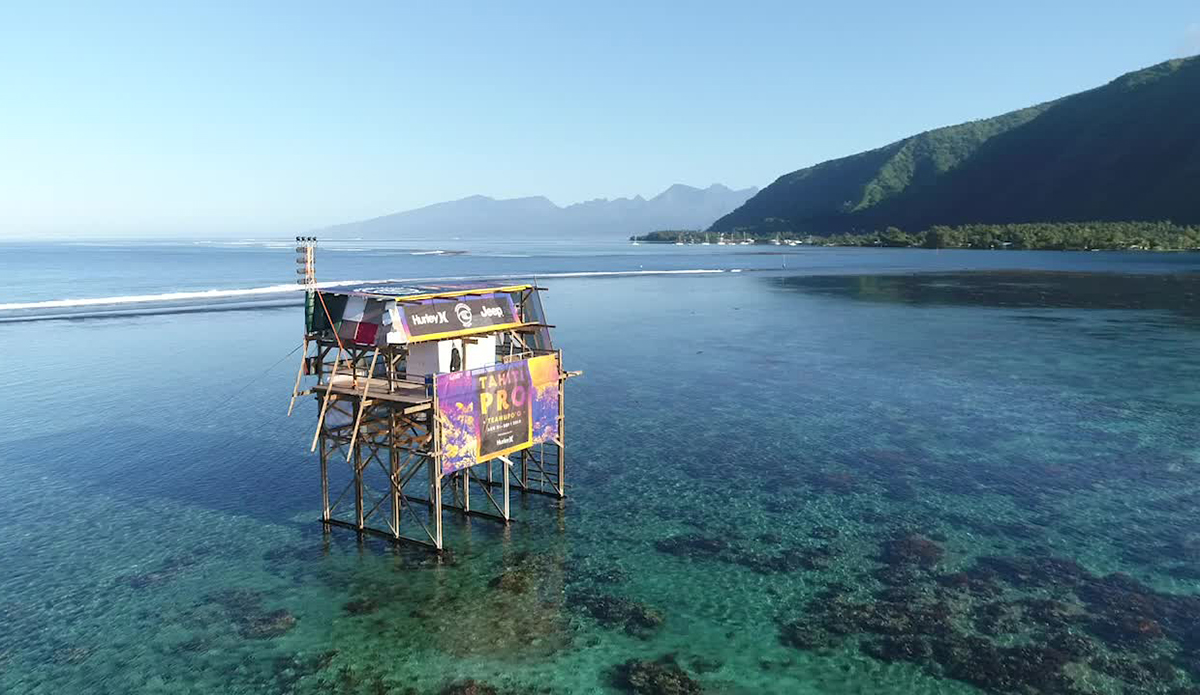 Teahupo'o locals make a difference – in a show of local strength – Teahupo'o became an region of peacful protest as Tahitians stood up for thier envionment and reef.
A press release published today announces plans for the construction of a "more moderate" aluminium judging tower on the reef at Teahupo'o, following a previous controversy in October see HERE. At that time, Tahitians peacefully expressed their concerns about the tower, leading to a petition with over 160,000 signatures.
As outlined in a governmental press release (here in full) , the revised judging tower design entails several modifications: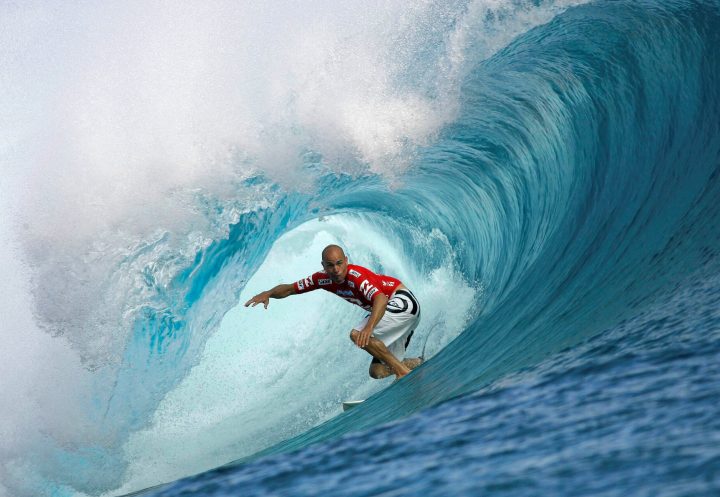 Reducing the surface area to match the dimensions of the previous wooden tower.

Decreasing the weight from 14 to 9 tons, aligning it with the weight of the original wooden tower to ease the strain on foundations.

Limiting the number of people and equipment on the tower during events, aligning with the WSL standards (25 to 30 people compared to the initial project's 40).

Implementing a temporary solution for fibre and electricity supply, with provisions for removing the cable post-Games.

Eliminating connections for drinking water and wastewater.

Strengthening measures to facilitate oversight by public authorities responsible for environmental protection, environmental study organizations, and association representatives.
The press release also mentions alternative solutions considered, such as having judges onshore or on boats, constructing a new wooden tower, and reinforcing existing foundations. The reasons for dismissing these options are elaborated upon in the release.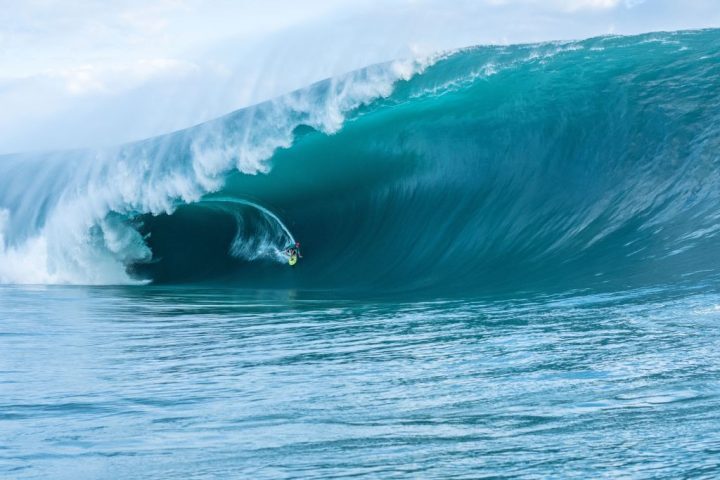 Be careful what you wish for 😲 – site of the 2024 surfing Olympics