Features
Trending
WARREN MILLER FUTURE RETRO PREMIERING IN AUCKLAND 7-9MAY
Warren Miller's 71st feature film will screen across New Zealand in cinemas from early May to mid-July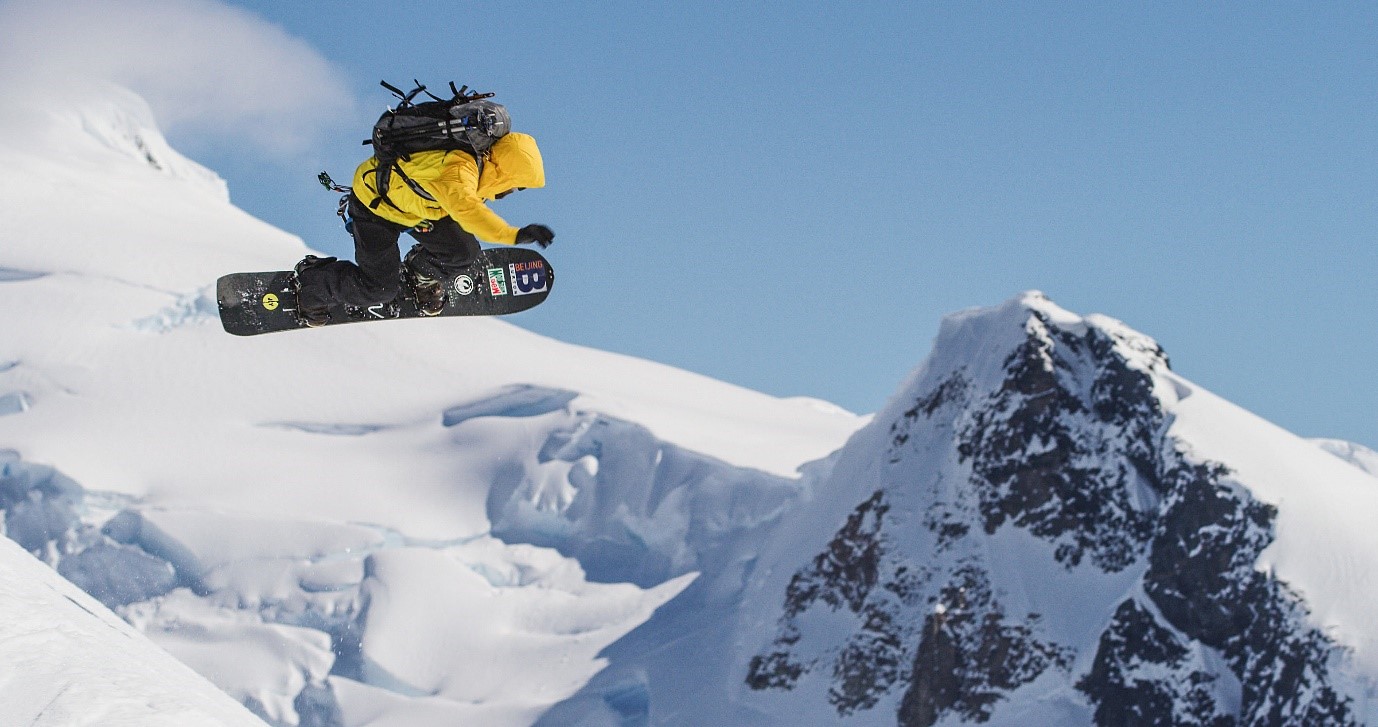 With the days getting shorter and snow hitting the alpine areas, it is a great reminder that sliding on snow is not too far away and a new Warren Miller film is about to launch.  Warren Miller Entertainment (WME) and Adventure Entertainment (AE) are excited to announce to Warren Miller fans that the tradition continues, with the cinematic release of the brand's 71st film, Future Retro presented by Switzerland.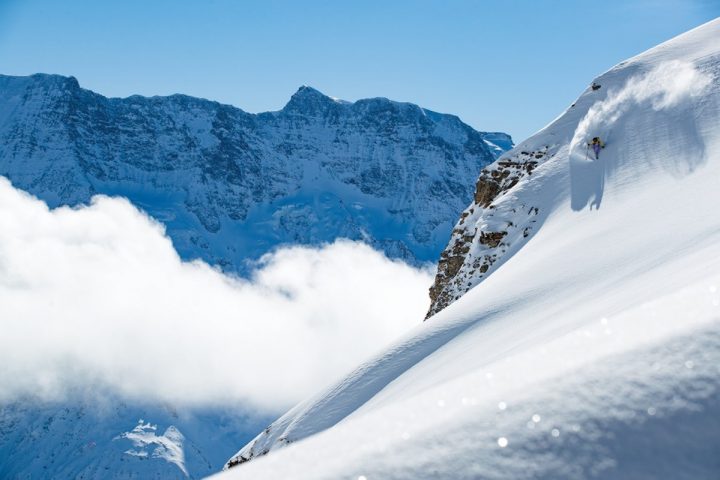 In Future Retro, progressive, young female skiers Lexi duPont and Amie Engerbretson journey to the heart of deep-rooted ski culture in Switzerland, and freeskiers Baker Boyd and Victor Major rip the endless peaks of Iceland, using a 1,300-year-old farm as their base camp. A trio of world-class snowboarders Elena Hight, Danny Davis and Nick Russell travel to Antarctica and witness the impact of climate change.
Legendary skiers Scot Schmidt and the Egan brothers show a new crop of athletes how they were responsible for the extreme-skiing movement of the '80s and '90s, and the next generation of skiers and riders show us what it means to challenge the status quo. From competitive triumph on the road to the podium at the World Cup in Killington to pushing boundaries of big-mountain skiing in Alaska, Future Retro presented by Switzerland will be that connection—past, present and future.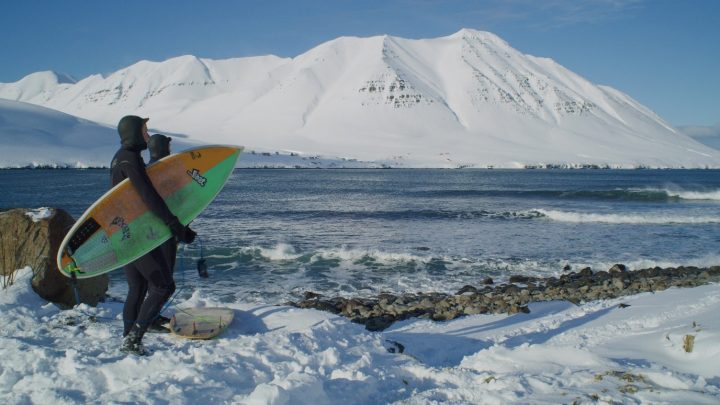 Future Retro presented by Switzerland, will premiere on May 7 in Auckland, the first city in the Southern Hemisphere to screen the film, before moving right across both North & South islands. All movie goers have the chance to enter the Major Prize competition which includes fantastic overseas holidays, gear, beer an d more! Get your mates & family together to get the stoke fired up for winter and witness some amazing skiing & snowboarding on the big screen.
Join this collective experience as the legacy continues. Go to warrenmiller.co.nz to learn more & purchase tickets.
Featured Athletes
Jim Ryan | Kaylin Richardson | Lexi duPont | Amie Engerbretson | Baker Boyd | Victor Major | Forrest Jillson | Tanner Rainville | Tom Day | John Egan | Dan Egan |
Scot Schmidt | Jack Lovely | Maria Lovely | Parkin Costain | Elena Hight | Danny Davis |
Nick Russell | Marcus Caston
 Film Destinations
Vermont | Switzerland | Iceland | Alaska | Montana | Antarctica | Tahoe