general post
What Are the Best and Worst Things to Do in New Zealand?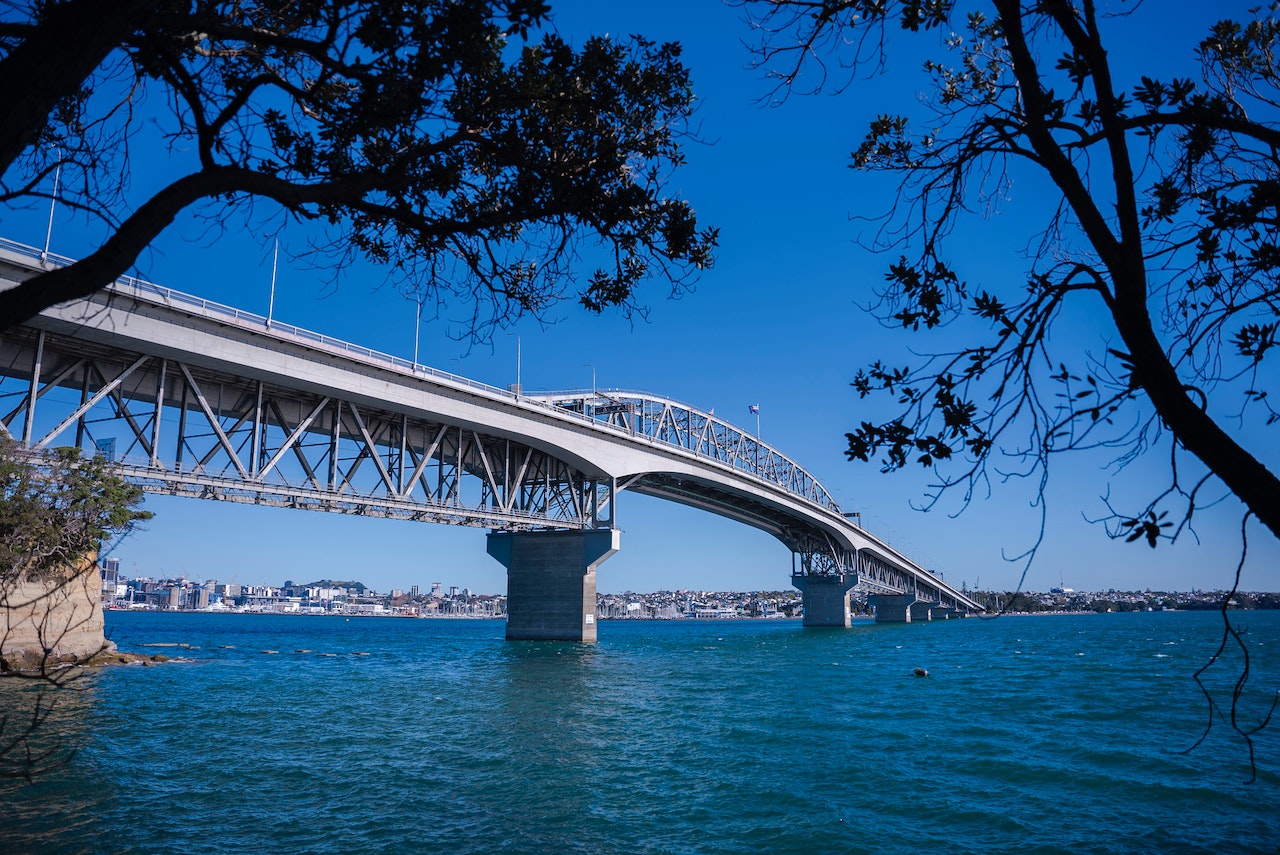 What Are the Best and Worst Things to Do in New Zealand? 
Are you planning a trip to New Zealand and have no idea where to begin? You are in the right place while planning your vacation. New Zealand is an island country consisting of two mainlands. These are the North Island and the South Island. The country is famous for its beautiful landscapes, and we are sure it will surprise you in many ways. Before you start your trip, create your plan with our help and make the most of your vacation. If you have no idea what to do in New Zealand and are eager to find out, read on.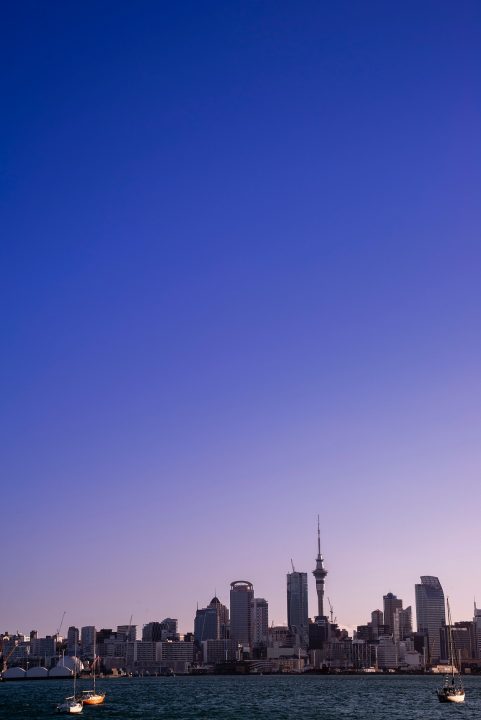 One of the most fun activities you can do in New Zealand is gambling. You can multiply your fun by researching the famous casinos in New Zealand. New Zealand is also famous for its online casinos and you can find out more about them at Casinobee New Zealand. But before you start playing at a casino, whether land-based or online, make sure that the casino you are playing at is legally authorized so that you will not encounter surprises that will upset you during your vacation. If you're ready, let's start listing the best and worst things you can do in New Zealand!
Bungy Jumping for Adrenaline Junkies
New Zealand may come to mind when you think of the adventure capital of the world, but the entertainment capital of New Zealand is unquestionably Queenstown. If you are an adventure junkie, you will find plenty of activities to do here. From bungy jumping to other adventure sports, you can find everything here. And don't let the word "bungy" confuse you; New Zealand uses the term "bungy" not "bungee".
If you're looking for some bungy jumping spots in Queenstown, we've got you covered. The original Kawarau jump is the best option for those who want an authentic experience. The Ledge Bungy offers you the best view. In addition to these, the Nevis Bungy, which is 134 meters long, is known as the third-highest bungee in the world.
Try to Swim with Dolphins
Swimming with dolphins has a very magical atmosphere. You can swim with dolphins in Kaikoura, but you need to wear a wetsuit because the water is very cold. Dolphin and whale watching is also one of the best and most fun activities you can do in New Zealand.
Fly Over Glaciers
One of the best things you can do while in New Zealand is take a helicopter to see the Franz Josef glacier from above. The Franz Josef glacier is very close to the Fox glacier, so you can see both in one day. In addition to seeing the glaciers from above, you will also be able to land and see the ice formations, ice tunnels, and caves with a guide.
Go and Watch Wai-O-Tapu Bubble
Who doesn't love thermal places? Wai-O-Tapu might be the best sulfur geothermal pool you've ever seen. It will definitely be worth your time in New Zealand. You can see geothermal pools and volcanic and acidic lakes by walking on paths that are certified safe for tourists. It's not called One of the 20 Most Surreal Places in the World for nothing. You can witness bubbling mud, evaporating earth, and volcanic craters during your trip to New Zealand.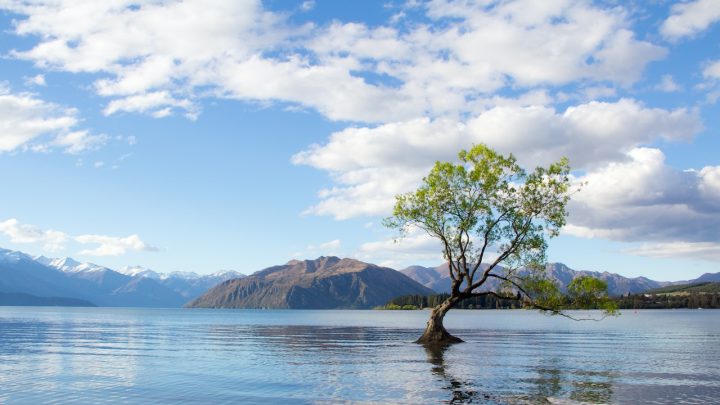 New Zealand Is Not Australia, Know the Difference
Maybe one of the biggest don'ts while you are in New Zealand is to compare it with Australia. When tourists come to New Zealand, they tend to compare it to Australia and think of it as an island off the coast of Australia. They may be right about the island part, because New Zealand is formed of circa 600 islands, but the two countries are nothing alike. New Zealand has a milder climate compared to Australia's hot and muggy weather. Their cultures and histories are different. So remember not to make this comparison when you visit New Zealand.
Respect Maori Culture
The indigenous people of New Zealand are called Maori. You may have seen this culture reflected in movies or animations. Their native language is also called Maori. Some of the land in New Zealand is considered sacred Maori land, and whoever spends time there must respect the area. And knowing some of the stereotypical Maori phrases is tolerated by the people and considered a courtesy.
Know That You Can Bring Your Own Wine to Restaurants
Forget the habits of every restaurant you've ever been to. According to New Zealand tradition, you can bring your own wine and drink it. To do this, you will need to pay a small corkage fee. This way, you will not be limited to the wines on the menu, and you will be able to drink the wine you want.
To Sum Up
We have brought together interesting and useful information for your vacation to New Zealand. There is nothing we tell you not to do by highlighting it with red lines, but when visiting another country, remember to respect their culture so that the locals will return the favor.