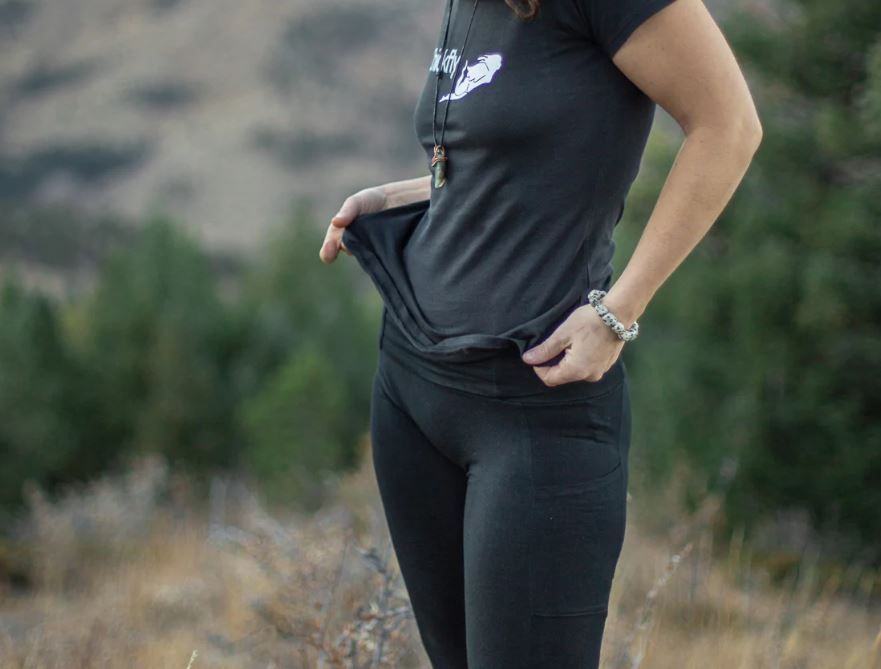 Chickfly, Another Way to Open your Pants
Chickfly's patented design provides access, giving you the freedom to go anywhere. Our pants and leggings are sustainably made in the USA, and are a soft, strong, and stretchy.
Our patented fly design has two overlapping stretch-fabric panels that pull apart. The fly goes from front to back, allowing one to open it however much is desired. The fly snaps back into shape when released and stays put— all with the safety and ease of a zipper-less fly.
Chickfly pants work great for everybody. We now carry sizes XS-3XL.
check them out