News
KATHMANDU ANNOUNCES PARTNERSHIP WITH 'HER TRAILS' IN CELEBRATION OF WOMEN'S HEALTH WEEK
NEWS 📰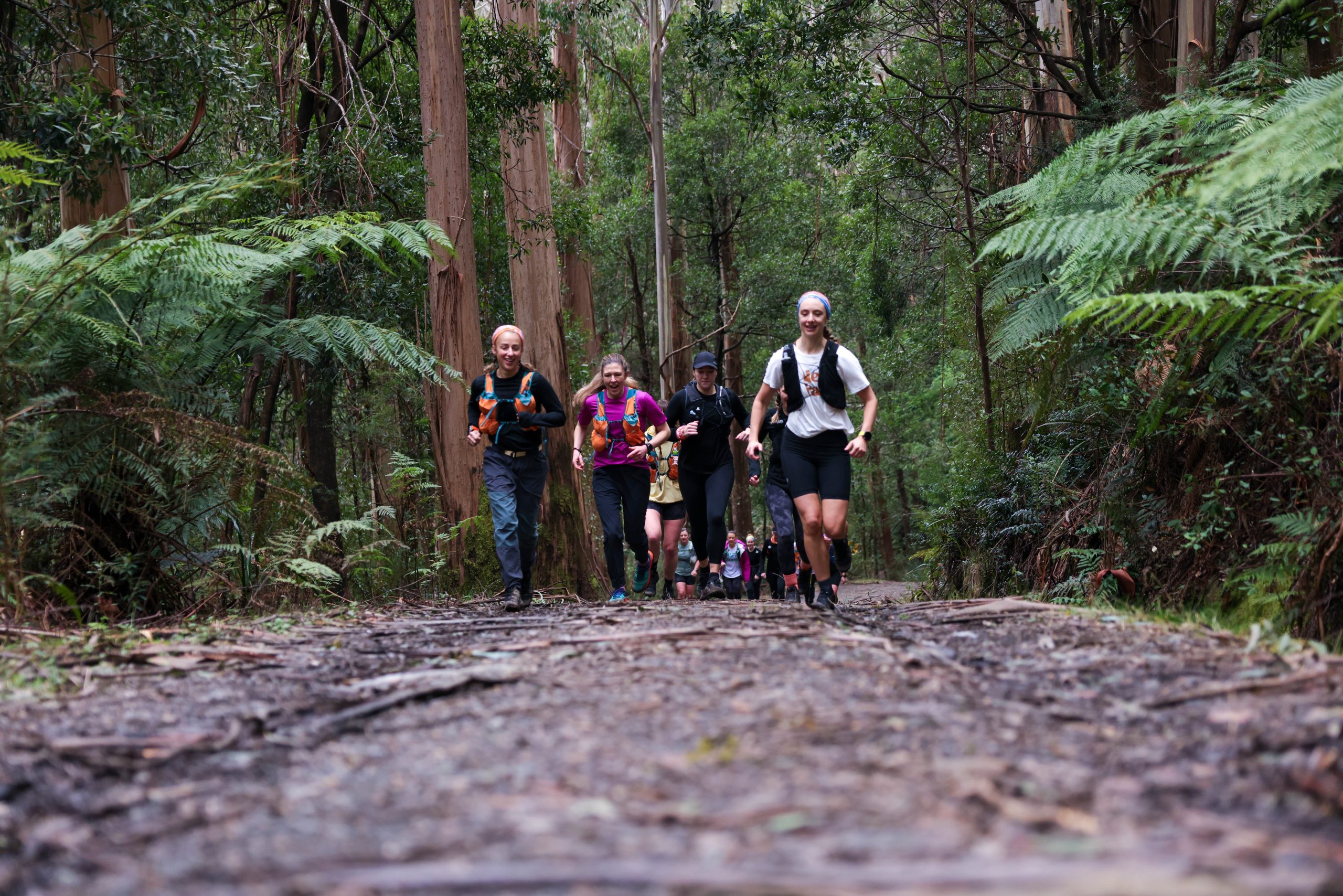 Kathmandu, Australia and New Zealand's one of the top outdoor brand, announces the start of its
long-term partnership with global female adventure platform, Her Trails, with Women's Health
Week (September 4th to 8th 2023) a special time to celebrate.
Founded by Samantha Gash and Bec Taylor, Her Trails is a global community of over 4,000
women, spanning Australia and New Zealand, that supports females in their pursuit for outdoor
adventure and self-discovery, through trail running programs, immersive retreats and community
group runs.

With expertise and education at its core, Her Trails is designed for all levels of outdoor experience,
from beginners to seasoned athletes. At the helm is Gash, who is also joined by coach, trail athlete
and yoga teacher, Jo Nevin. They are supported by a team of world-class experts – Psychologists,
Physical Therapists, Nutritionists, Meditation Coaches, Athletes, Strength and Conditioning
Coaches, Philanthropists, and Postnatal Exercise Specialists – to give female members the best
experience in the outdoors possible.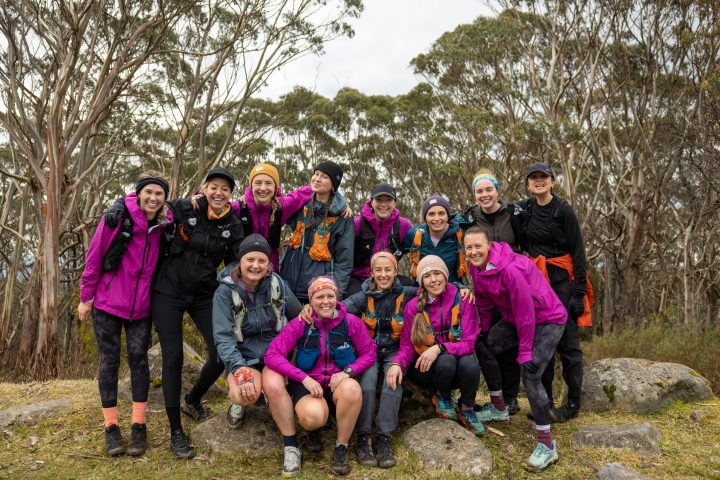 Combining a world-class outdoor adventure platform with world-class outdoor gear, the
Kathmandu x Her Trails partnership is dedicated to helping women live their best lives outdoors.
Kathmandu's General Manager of Marketing and Customer, Richard Dalke, explains:
"We know women experience barriers to getting active in the outdoors. Research tells us
that. With a purpose to improve the wellbeing of the world through the outdoors, it is
imperative for Kathmandu to align with a partner that gives women a platform to
experience the transformative power of nature, while feeling safe and part of something
special.
Her Trails is that partner.
The vibrant community Samantha Gash and Bec Taylor have cultivated is incredible, and
we are proud of the small part we play in empowering women across the globe to seek
challenge, adventure, growth and importantly, joy, using the outdoors as their launch pad,
and the expertise of the Her Trails team to guide them."
Co-Founder of Her Trails, Samantha Gash, says:
"Her Trails is not just about the exploration of the world outside, but also about delving
deep into one's inner self. We've created a space where women, from all walks of life, come
together, embrace their vulnerabilities, and transform these into strengths. Every step on
the trail is a step towards self-discovery and empowerment. We invite women to set foot
on new terrains, both in nature and within themselves, with audacity and passion. At Her
Trails, it's about the journey as much as the destination, and we're honoured to coach and
accompany every woman on their unique path."
On the partnership with Kathmandu, Gash further explains:
"Kathmandu is a natural alignment for Her Trails. We share a mutual passion for supporting
women to simply get outdoors more often, and give them the backing to do so, and that is
something to be proud of. Beyond that, Kathmandu ensures Her Trails members can
access the best gear possible, that supports performance, aids in protection, and ensures
they look and feel great on the trail."
Her Trails provides women a series of entry points to get involved, starting with annual
memberships, to trail running programs for women seeking to run anywhere from 10kms to 100kms,
to fortnightly group runs in Melbourne, Brisbane, Sydney, Adelaide and Launceston, and to their
transformative adventure retreats. Retreats span three to seven days and take place in the
Larapinta Region, Bruny Island and the Dandenong Ranges.
Excitingly over time, Gash and the Her Trails team will be integrated into the broader
Kathmandu business where they will inform Kathmandu's active product development. This is to
support Kathmandu's commitment, not only to developing highly technical and sustainable gear,
but to authentically design product made for the trail that has been trialled and tested, and that
women across Australia and New Zealand can confidently wear for style and functionality.
This Women's Health Week – an annual health awareness campaign that aims to raise awareness
and encourage better health and wellbeing for women, girls and gender-diverse individuals and
beyond with various engaging activities and events – Kathmandu and Her Trails encourage all
women to step out of their comfort zone, embrace the outdoors, and feel Its transformative power,
on the mind, body and soul, for themselves.